QUALITY DENTAL CARE
FOR THE ENTIRE FAMILY
helping thousands of people get their perfect smile

WE PROVIDE
Full Dental Care!
your pathway to a bright new smile
Family & Cosmetic dentist
Dr. Beckwells's Office
At the family dentistry practice of Dr. Charles Beckwell in Macomb County, Michigan, all of your dental needs are met in one place. We perform general dentistry, endodontics, cosmetic dentistry, orthodontics, and teeth whitening.
Macomb County, Shelby Township, and St. Clair Shores residents and neighbors have chosen our practice since 1987 because of the full menu of oral health services we provide. We also offer two locations in Michigan – a Shelby Township dental office and a St. Clair Shores dental office – to make your dental appointments even more convenient to your home or work.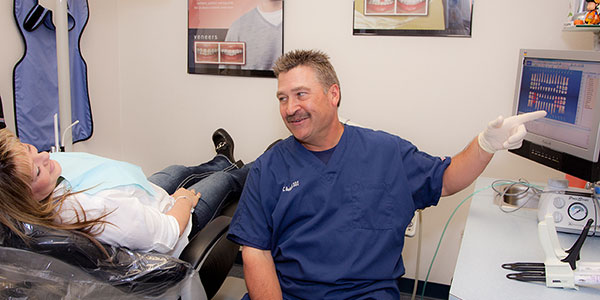 What We Offer
our specialties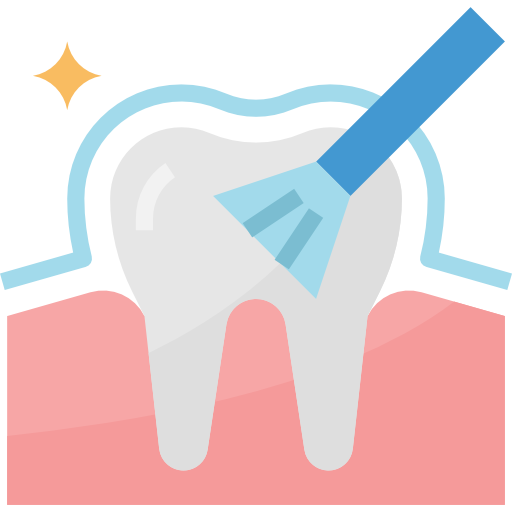 gentle dentistry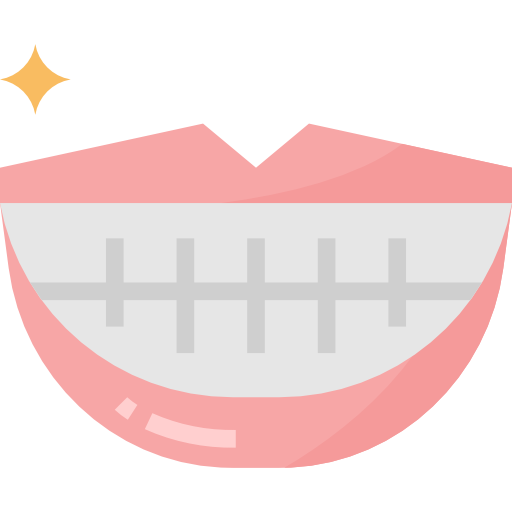 cosmetic dentistry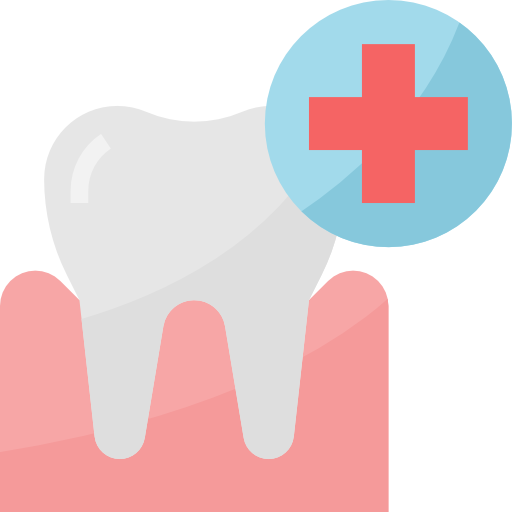 emergency dentistry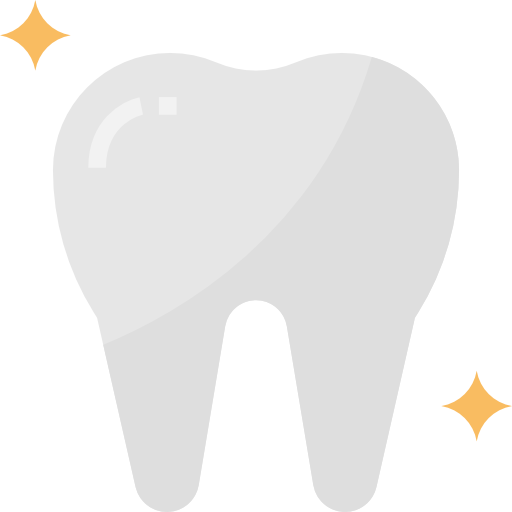 restorative dentistry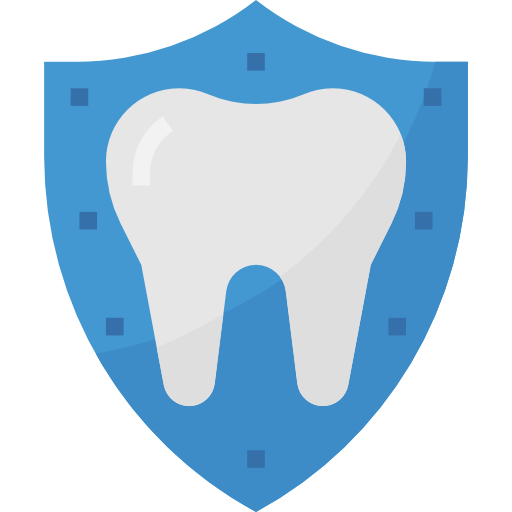 preventative dentistry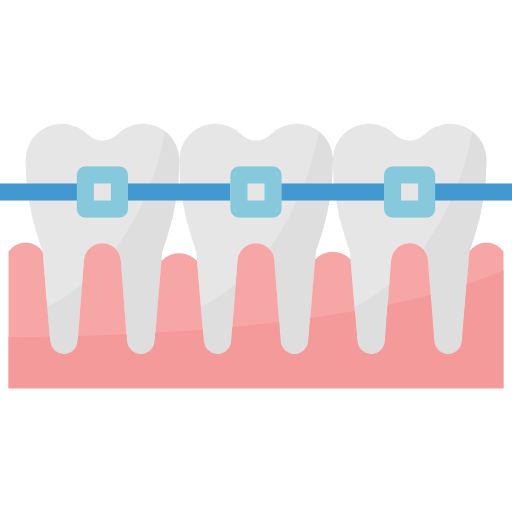 orthodontics
Pediatric dentistry
Your child will receive state-of-the-art oral care from our team
dental implants
When teeth are lost because of disease or an accident, dental implants may be a good option
emergency dentistry
Around the clock care – 24 / 7
clinic figures
what we have achieved

34 years
Practicing since 1987

+10,000
improved smiles

10
dentistry specialists

2
our locations
for our dear clients
special offers
New Patient
offer
Full consultation, Scale & Polish discount
Free
consultation
Contact us to find out more about this offer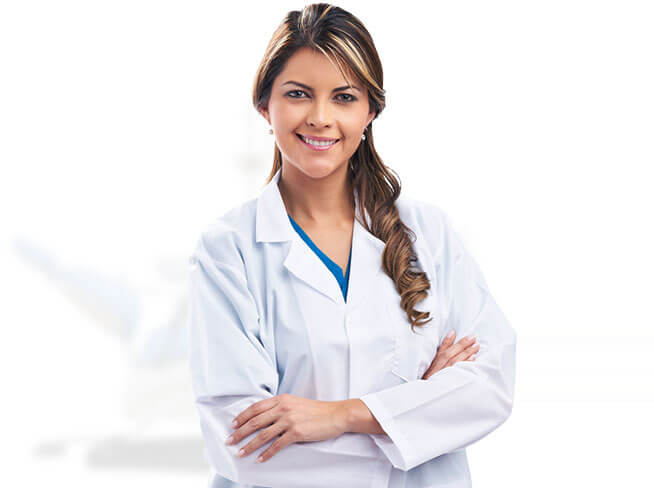 Are you looking for a Dentist?
We're always accepting new patients! We believe in providing the best possible care to all our existing patients and welcome new patients to sample the service we have to offer.