Dr. Beckwell blog
Compelling Reasons to Get Family Dentist Services in Macomb Michigan
Regular visits to a family dentist have huge significance than when you clean your teeth at home. Many people fail to understand that regular dental checkups are not only good for your oral hygiene but also for the detection and prevention of serious ailments such as oral cancer and gum diseases. When attending a checkup, a family dentist may order for x-rays and examine your teeth thoroughly for signs of infection or decay. Family dentist services in Macomb Michigan offer great expertise which guarantees your family the best in the world of dental care.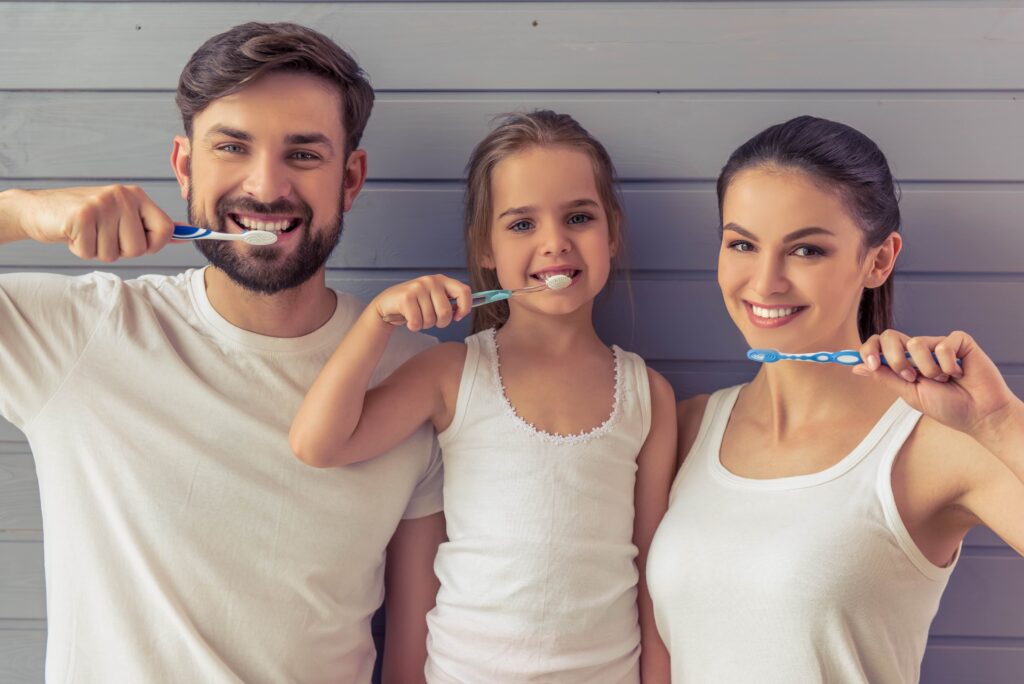 Preventative Care
Family dentists focus on preventive care thus ensuring that your teeth remain strong while your overall health is well maintained. It's true that flossing and brushing are crucial to maintaining healthy teeth, but professional teeth cleaning could help ensure that any plague that have build up is removed. It is imperative that you get your teeth cleaned by a dentist once in every 6 months. It is important to know that preventing oral ailments is easier and less costly than treating them and this should be a reason enough for you to visit a family dental practice regularly. Issues such as infections, gum ailments and bone loss could be caused by poor oral hygiene. Your dental care professional comprehends how to prevent decay through using fluoride treatments and cleaning among other things.
Dental Health
When you visit a dental care professional, your dentist will be scouting for symptoms of problems and ailments such as oral cancer and gum ailments. If they are not detected early, gum diseases could make you lose your teeth and also bring about serious health risks such as stroke and heart ailments. But when they are caught early, it's possible to reverse gum ailments. Well spaced visits to your family dentistry professional helps to maintain your oral and overall health. Residents of Macomb and Shelby Townships can benefit immensely by making routine visits to their dentists.
Cosmetic Dentistry
The appearance of the teeth affects the level of confidence in a person. At times, teeth could be knocked off by accident and at the same time, they may also become discolored. A family dentist has what it takes to ensure that all family members can enjoy great smiles. Family dentist services in Macomb Michigan offers services such as dental crowns, teeth whitening, dental bridges, root canals, dental fillings and a wide range of other cosmetic dentist services. Residents of Macomb and Shelby Township have enough choices of dental care professionals who can offer them comprehensive dental care.
You will appreciate dealing with caring, friendly and knowledgeable team of dentists who are ready to go extra miles to offer you enjoyable and comfortable oral care experience with best quality services. They will be able to ensure that you and your family get high quality services. They are able to assist your entire family maintain good oral healthy all the time. They employ modern technology and use the best dental tools to offer you a memorable experience.