Dr. Beckwell blog
Knowing Your Orthodontic Options
When it comes to working with an orthodontist, most people just think of braces. However, when it comes to teeth straightening you can now get more than just braces in Macomb MI. With new products being released every year, orthodontists and dentists are offering new procedures every year. These procedures often cut down on the discomfort associated with dental work and ensure a straighter, brighter smile for patients.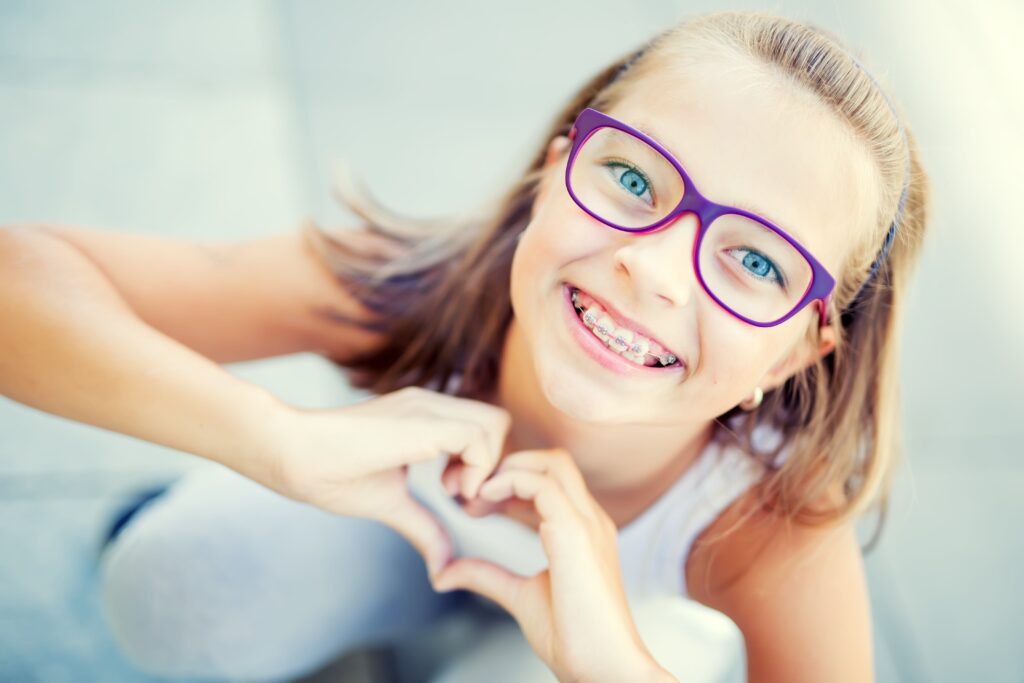 Braces
When thinking of teeth straightening, the first thing that often comes to mind are braces. While almost every dentist in Macomb MI will offer some sort of braces, you want to be sure that you are working with someone who understands orthodontic procedures. While braces have been around for many years, the technology behind them has actually been advancing in recent years. With new braces that match the color of your teeth as well as the development of new procedures, patients are wearing braces for shorter periods of time and experiencing less discomfort. Children and adults have found that these advancements have helped them with teeth straitening and maintaining their smile for the rest of their life.
Alternatives to Braces
One of the most advanced alternatives to braces that has exploded onto the market are the Invisalign products. These products are an advanced way to gradually straighten teeth through the wearing of a revolutionary invisible product that gently slips over a patient's teeth. The result is a comfortable and invisible way to straighten your teeth and an alternative to traditional braces. For those looking into Invisalign products, it is vital that you work with someone who is experienced with working with these products. Don't be afraid to ask if these are a good option for your individual case, as most dentists and orthodontists will be happy to help find the perfect solution for your smile.
Paying for Your Orthodontic Work
One of the most off-putting subjects when it comes to any sort of dental work is often the price. The first, and most important, way to save money when it comes to any dental procedure is to discuss your options with your dentist or orthodontist. They will provide you with appropriate options for your unique situation and you can discuss how much each will cost. From there, most people find that they can ask about different payment options for their dental work. Luckily, many people have found help in convenient payment options that help them pay for their work in increments. With payment plans, credit card options, and other payment methods, patients can rest easy knowing they have time to pay for their procedure.
Finding the right orthodontic and dental options can be a challenge for anyone. In doing your research to know exactly what your options are, you will be able to better work with your dentist to find a way to get your perfect smile. With so many options available, speaking with a dentist should always be your first step in finding out what will and won't work for you.